Hira Mani is 'Dil Phenk' person
By News Desk
September 6, 2023 07:33 PM
---
Popular Pakistani actress Hira Mani has appeared in the comedy show 'Mazaaq Raat' and revealed something interesting about her nature.
The lady was asked if she had not married her husband Salman Saqib Sheikh then she would have still appeared in dramas.
She replied she tied the knot with Mani on her choice otherwise she would have ended up marrying multiple times.
The prominent showbiz figure said that she was a very 'Dil Phaink' person therefore there would have been 5-6 marriages for her.
Moreover, Hira declared herself as a 'flirt' saying that she used to like many men and their different qualities but when she found Mani she decided to marry him.
View this post on Instagram
https://www.youtube.com/watch?v=Fs9xNkoapME&t=1477s
The actress tied the knot with Salman Saqib Sheikh (Mani) in April 2008. The couple is parents to two sons 13 years 13-year-old Muzammil and 18-year-old Ibrahim.
On the work front, she was last seen 'Yeh Na thi Hamari Qismat' and Ramadan telefilm 'Aik Anaar Do Bemaar'.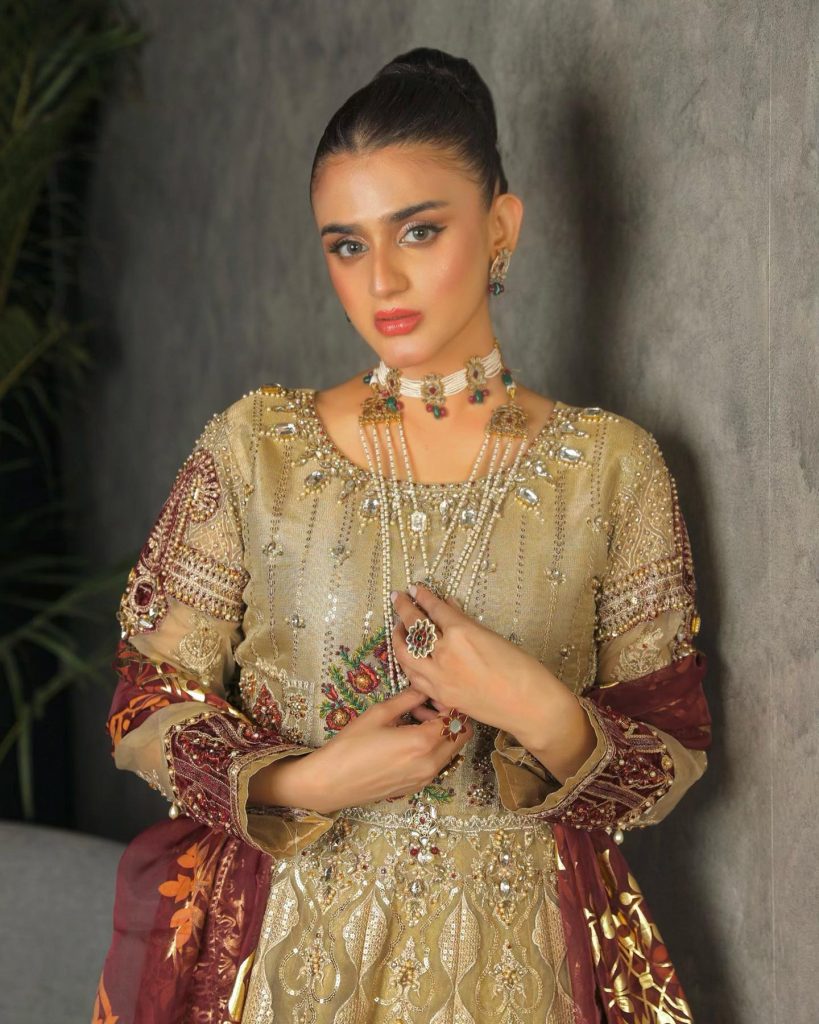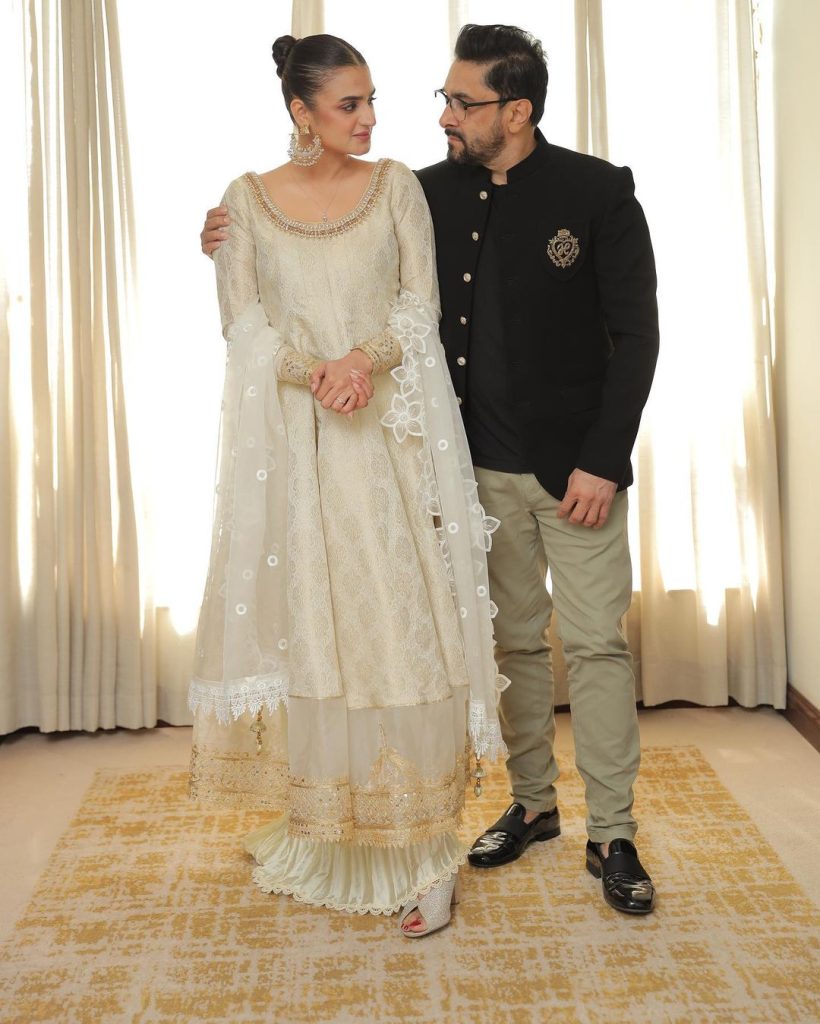 ---