Addy from 'Tamasha' show labels Faizan as 'PHUPHO'
By News Desk
September 11, 2023 08:39 PM
---
Season 2 of Tamasha show has been going on getting massive amount of views and people are loving the drama and politics coming out of it.
Many contestants of the show won the hearts of the audience and one such contestant was Adnan Hussain aka Addy who was very positive throughout the show.
He is a musician and former drummer for the band Aaroh.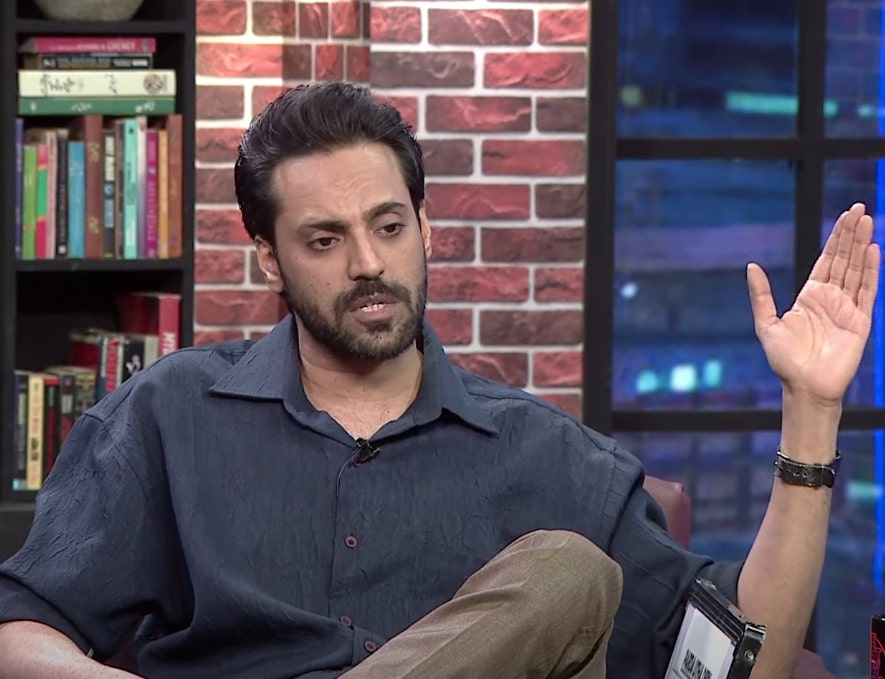 He appeared as a guest in Ayaz Samoo's 'The Night Show' and during the interview, he opened up about the time he spent with other contestants of the show.
He talked about Faizan Sheikh that he is doing a lot of politics and showing off a "phupho" mentality.
He added that Faizan would definitely be a nice person in real life but he is playing two sides in the game.
View this post on Instagram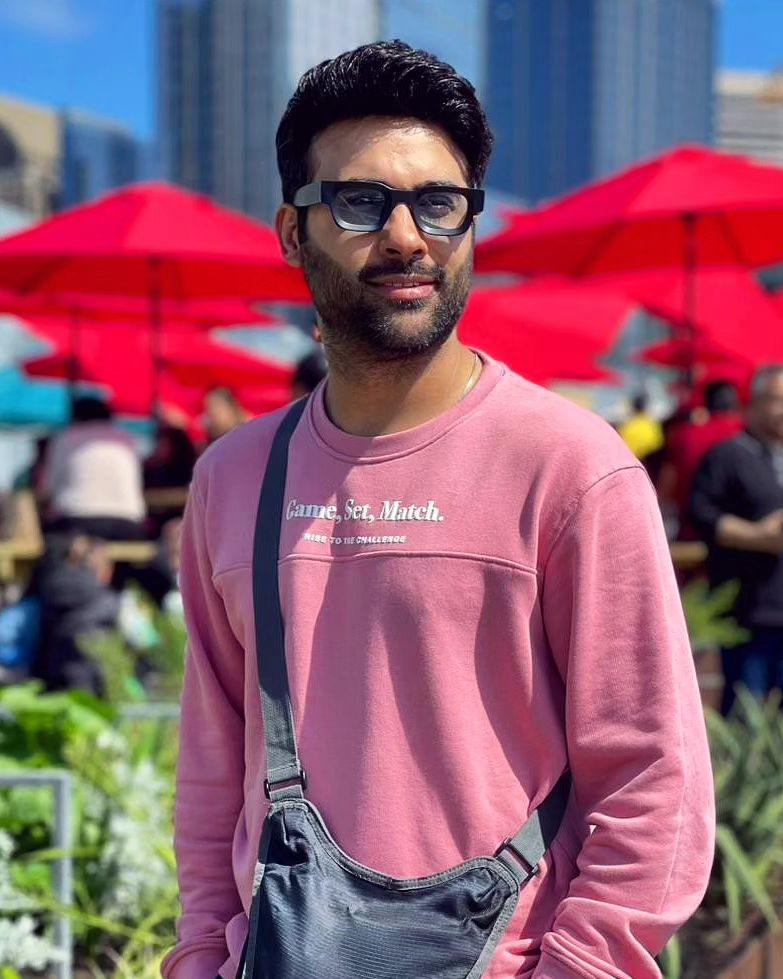 Adnan also talked about that big fight with Neha and said that he had a great companionship with Neha, they are friends and he think she will do well. It was just at that moment things got out of hand a bit and this is because Neha gets extra competitive and serious in tasks.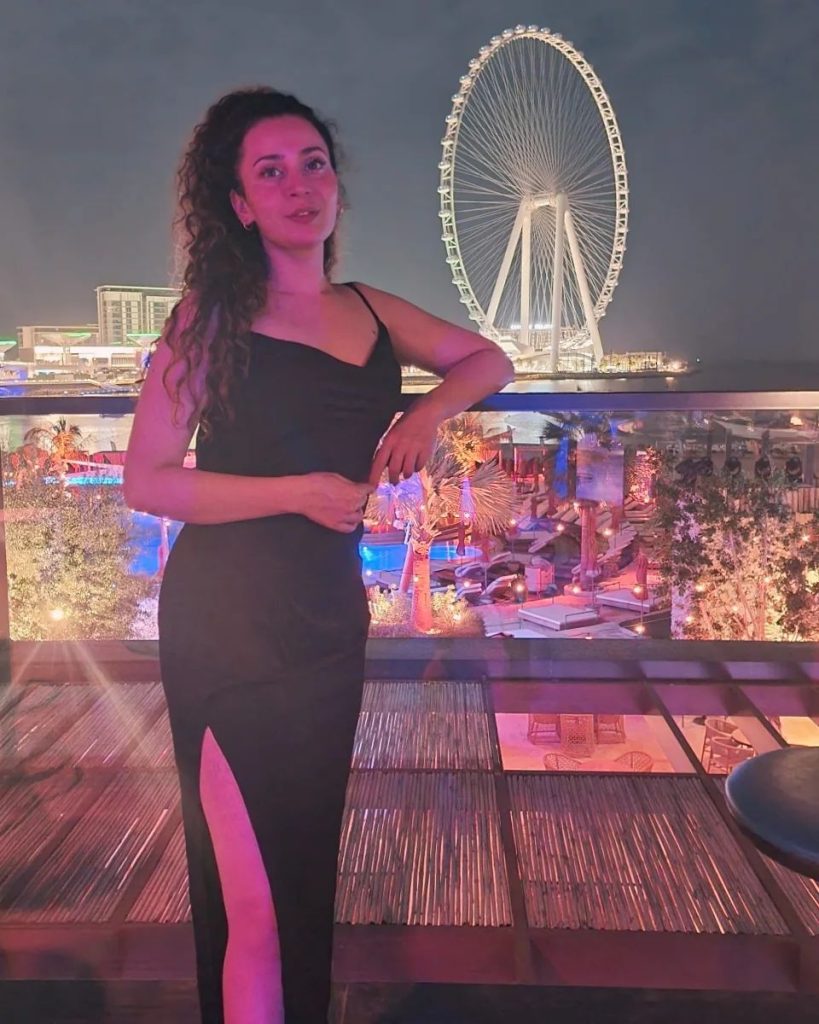 https://www.youtube.com/watch?v=hIU7Nui-Nbk&t=567s
---