Asim Azhar unveils marriage plan
By News Desk
September 7, 2023 06:54 PM
---
Celebrated Pakistani singer Asim Azhar has appeared in Maliha Rehman's show 'One-on-one' where he talked about his marriage.
During the interview, he said that he is a man who follows 'old school' notions and takes pride in being this way.
"I enjoy being this way with some family values and culture", he said.
He said that he wants his and his parent's blessings included in his wedding.
Talking about his marriage date he has a very clear plan that his wedding date will be announced by their parents and when it is announced people will get to know.
Further, he believed that anything that includes the parent's assent has 'Barkat' in it.
View this post on Instagram
https://www.youtube.com/watch?v=qRwZgVUWnZE&t=925s
The prominent singer of the Pakistani music industry is engaged to influencer and actress Merub Ali.
They got into the relationship through a simple engagement which was attended by their close family members.
The fans of both stars loved the simplicity and are now eagerly awaiting to see them together as husband and wife.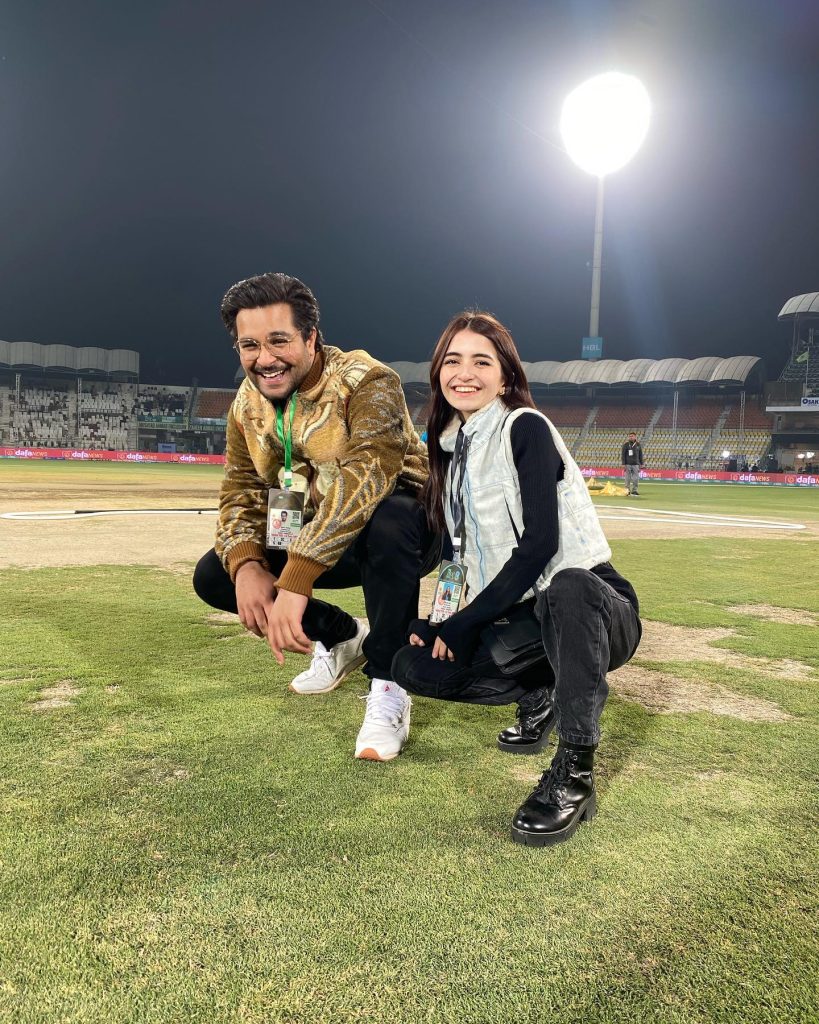 On the professional front, some of Azhar's hit songs are 'Mahi Aaja', 'Soniye', 'Tum Tum', 'Tayyar Hain', 'Ishqiya', 'Tasveer', and many more.
Whereas, Merub performed in Pakistani drama serials 'Paristan', 'Wabaal', and 'Sinf-e-Aahan'.
View this post on Instagram
View this post on Instagram
View this post on Instagram
View this post on Instagram
View this post on Instagram
---